Financial Business Expert Cost Efficiency
Meer details
Adres
1000 Brussels
Match criteria
De functie
As a Financial Business Expert Cost Efficiency, you perform transversal financial analyses on the evolution of the company's operating costs, present the results of your analyses and advise the Executive Committee and the Management on how to optimise the cost structure. In addition, you coordinate the budgeting process and ensure accurate and timely performance monitoring to support informed management decisions and the achievement of short, medium and long-term corporate objectives.
You perform cross-sectional financial analyses for your assigned area, to be able to provide information on the company's performance, based on information collected from different sources that is consolidated and organized by yourselves.
You make relevant recommendations on actions to be taken to improve financial performance and optimize company's cost structure.
In collaboration with the business and the various financial departments, you coordinate cost reduction initiatives, consolidate the obtained results and report the progress of the initiatives and the financial impacts to management and the Executive Committee.
You participate actively in the elaboration of the long-term financial plan and you coordinate the budgeting & forecasting exercise for your assigned area.
You ensure the functional coordination of Financial Business Analysts/Experts and you coach them within the Business Planning Department and with the Finance Business Partners.
Het profiel
You have a master's degree (preferably in management or economics) and have at least 5 to 6 years' experience as a financial controller, auditor or financial analyst.
You are results-oriented and have good analytical and financial skills.
You are curious, flexible, proactive and able to work independently.
You have excellent skills in Excel.
You are bilingual in French and Dutch and have an excellent knowledge of English.
Aanbod
You will be working for a stable company active in the FMCG sector, that is part of an international group.
Attractive salary with lots of fringe benefits: company car, bonus, hospitality and group insurances, company restaurant, meal vouchers, mobile phone, laptop, etc.
You will be part of a company in constant evolution and offering lots of trainings and an important internal mobility.
Locatie
Brussels
Publish date
16.10.2019
Contactpersoon
Medewerkers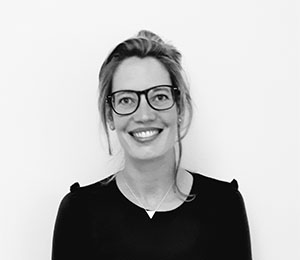 Werk telefoon:
+32 2 7346 114
Job Search Agent
Maak een Job Search Agent en ontvang nieuwe vacatures per e-mail.