B2B Telesales employee
Meer details
Adres
1930 Zaventem
Match criteria
Regio
Vlaams-Brabant
,
Brussel
De functie
As a B2B Telesales employee, you will serve for a big part existing customers. These customers have a long-standing relationship with the organisation in the field of printing and scanning equipment, and have maintenance contracts that reflect this. Technological developments and expiring agreements mean that there is a perfect time for every customer to innovate. It is your role to advise clients on these things and to conclude a new agreement.
You will achieve this by understanding the needs of the customer well during your conversations, so that you can meet the wishes of the customer well by offering the right product. You will also need to find out which services will best meet the needs of the customer. You will be in charge of the entire sales process from quotation to agreement, using online communication tools and our CRM system.
You will have a challenging and varied role since you will take up some telemarketing activities as well.
Het profiel
You have at least 2 years of experience in B2B telephone sales (outbound);
You are curious about and have an affinity with IT-related solutions;
You are fluent in Dutch and French and have a good knowledge of English;
You are independent and accurate in your work and in logging your activities;
Customer- and result-oriented approach;
Available for 40 hours per week.
Locatie
Zaventem
Publish date
16.05.2019
Contactpersoon
Medewerkers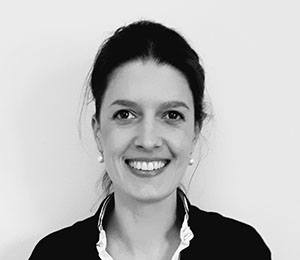 Job Search Agent
Maak een Job Search Agent en ontvang nieuwe vacatures per e-mail.